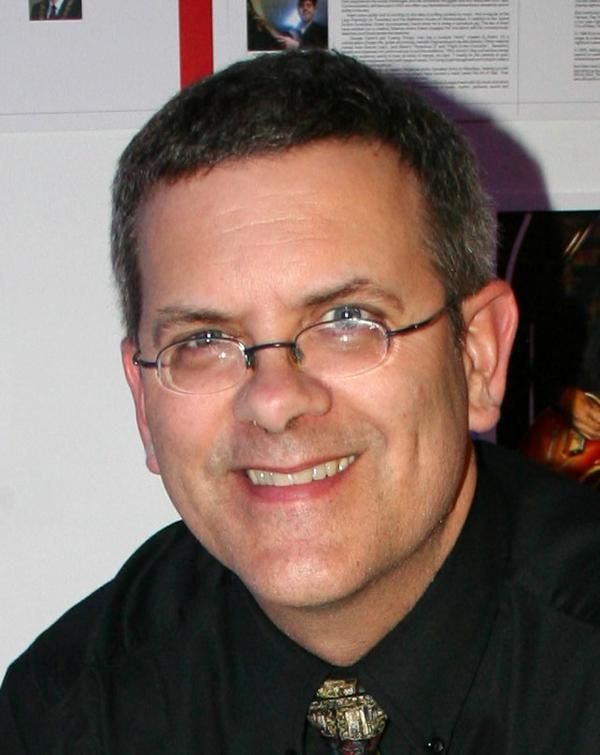 The following letter was sent out today to a group of readers who have joined The Sounding Board for this Hamilton Musician blog.
The purpose of the Sounding Board is to give readers an opportunity to be more involved in the direction that the publication takes, especially as Hamilton Musician slowly transforms from a one-author blog to a network of involved and connected people.
If you would like to join the Sounding Board,
the registration form is here
. Then you'll get the Sounding Board messages directly.
Thanks, Glen
The Sounding Board #7 July 24th, 2013
Hello,
Hope you're doing well.
I had a look at the so-called "editorial calendar" that I emailed to you last January. I followed it much more loosely than I had hoped. The whole marching band theme for June disappeared completely.
My dreams of enticing other authors to write and contribute topics of their interest and expertise has yet to be realized. I've found photographers more readily willing to share their work and build relationships. I know there are good writers out there, and that there is a desire for good local news with some depth and quality of analysis. But such writing takes time and doesn't come pro bono.
As time permits I have chosen to take as many opportunities as I can to meet local musicians, write reviews and share announcements as they arise.
That's always exciting. So much music, so little time!
Article Highlights
One of the most popular pieces recently posted w
as about the
Hamilton International Guitar Festival
which has now had over 250 page views.
The review of
Jordan John's CD release concert
was fun to write because the show was so darn good! It has had 89 views in one week.
And my foray into Hamilton's huge hardcore/metal scene resulted in the popular - 95 views -
interview with Philosofear drummer Mike Harshaw
.
An interesting fact: The announcement (it's nothing more than a list) of the
Festival of Friends Lineup
has been viewed 552 times! And the other announcements about free concerts around the city are very, very well read too.
What's New
Citizen A
, a local graphic design firm will be creating this year's Musicians Annual. They're assembling an information package to show to prospective advertising partners. Our goal is to exceed the high standard of quality of last year's Musician's Annual. Key areas of growth will be innovative graphic design, more in-depth writing, and superb photography.
The goal is to make The Musicians Annual a valuable keepsake; a local brag-book of our music culture.
Your Input Needed
One article that I would LOVE to see in this year's Musicians Annual is an exclusive piece of local research journalism that profiles some of the KEY MUSIC PEOPLE in our region. These are the behind-the-scenes movers of the business like promoters, organizers, business owners, venue owners, talent buyers, and entrepreneurs. They are often unknown to the general public. But they are the real story of Hamilton's musical growth, and they shape the working conditions and opportunities for musicians.
So think about it: Who do YOU think are the KEY MUSIC PEOPLE in our region?
Can you give me a list of a few names with a blurb about why you think they are KEY PEOPLE?
That would be a great help.
Thanks so much; I look forward to hearing from you!
Glen